AFRICASAN 7 Swakopmund Declaration
We, the Ministers and Heads of Delegations responsible for water, sanitation, hygiene and related affairs in Africa; Together with the representatives of: all levels of civil service; civil society; development partners; academia; the private sector; and other stakeholder groups at the 7th Africa Sanitation and Hygiene Conference on: "Strengthening systems and partnerships for accelerated action on safely managed sanitation and hygiene", during the period November 06 – 11, 2023, in Swakopmund, Namibia; Acknowledging existing declarations, protocols, and frameworks, on assuring safe sanitation and hygiene services delivery in Africa…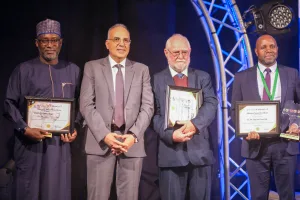 Swakopmund, Namibia – November 30, 2023 The AfricaSan7 conference reached its pinnacle on the evening of Day 4, as the prestigious AfricaSan Awards ceremony unfolded
Read More »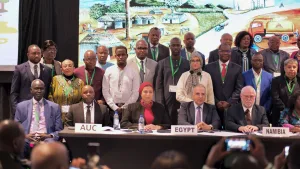 Swakopmund, Namibia – 10 November, 2023 The AfricaSan 7 Conference, a flagship event for sanitation and hygiene in Africa, culminated on 10 November 2023 with
Read More »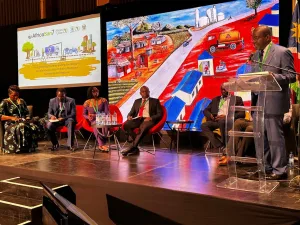 Empowering Change in the Sanitation Sector – Insights from Local Authorities The AfricaSan7 Conference continues to serve as a platform for driving transformative change in
Read More »
AfricaSan7 Conference Swakopmund, Namibia
The Africa Sanitation (AfricaSan) Conference is a platform for technical and political dialogue to address the sanitation and hygiene challenges in Africa.
The 7th Edition of the Conference is convened on the theme: "Strengthening Systems and Partnerships for Accelerated Action on Safely Managed Sanitation and Hygiene."
At the AfricaSan7 Conference, participants will take stock of the progress made on sanitation and hygiene related commitments at various levels. They will also share knowledge, experiences, good practices and innovative solutions to improve sanitation and hygiene services delivery in Africa.
The exhibition space at AfricaSan7 is an excellent opportunity to showcase water, sanitation and hygiene initiatives, technologies and share insights on critical topics. These topics will include faecal sludge management, climate change and resilient sanitation technologies, sanitation economy, hygiene and behaviour change.
The venue for the AfricaSan7 Conference is the MTC Dome in Swakopmund Namibia. The gateway to Swakopmund is:
Walvis Bay International Airport (WVB) 36km (30mins drive)
Hosea Kutako International Airport (WDH), Windhoek, 360km (4hrs drive).
Participants attending AfricaSan are advised to book their flights early and travel via Cape Town or Johannesburg to Walvis Bay International Airport.
Shuttle buses have been arranged to convey participants arriving via Hosea Kukako International Airport, Windhoek to Swakopmund. Kindly fill this form for Airport Pickup https://forms.gle/2iyhtRRH8RxiJwqr7.
Information regarding shuttle buses and departure timetable will be communicated nearer the travel period.
H.E. Amb. Josefa Leonel Correia Sacko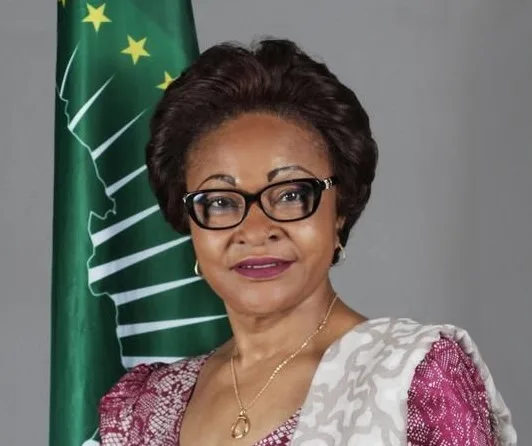 Commissioner for Agriculture, Rural Development, Blue Economy and Sustainable Environment
Message from the AMCOW President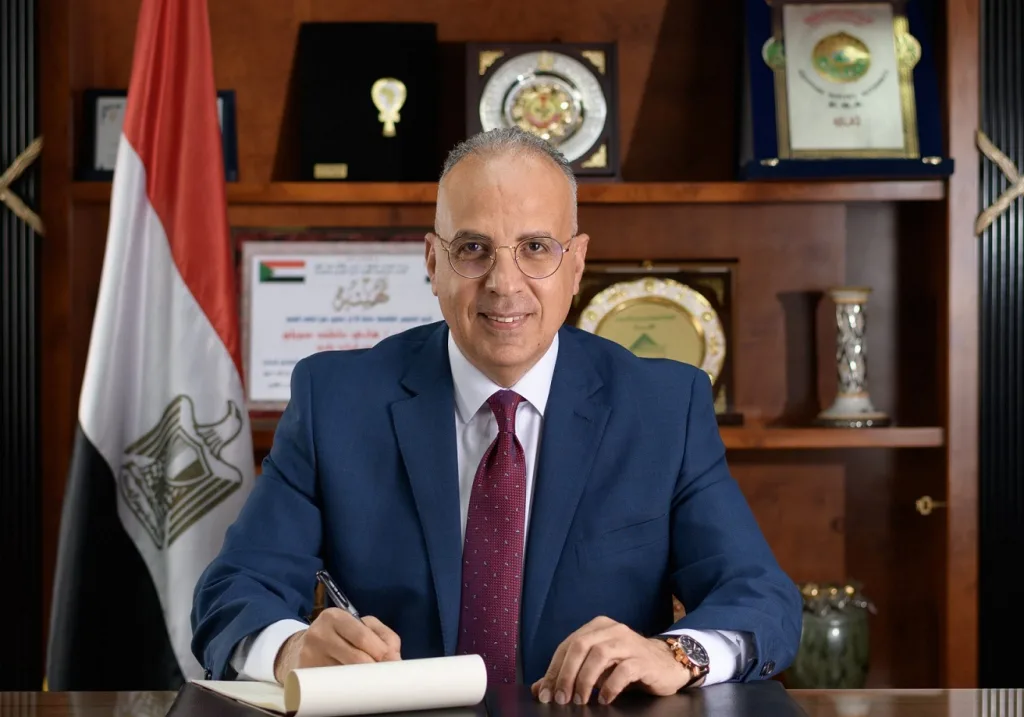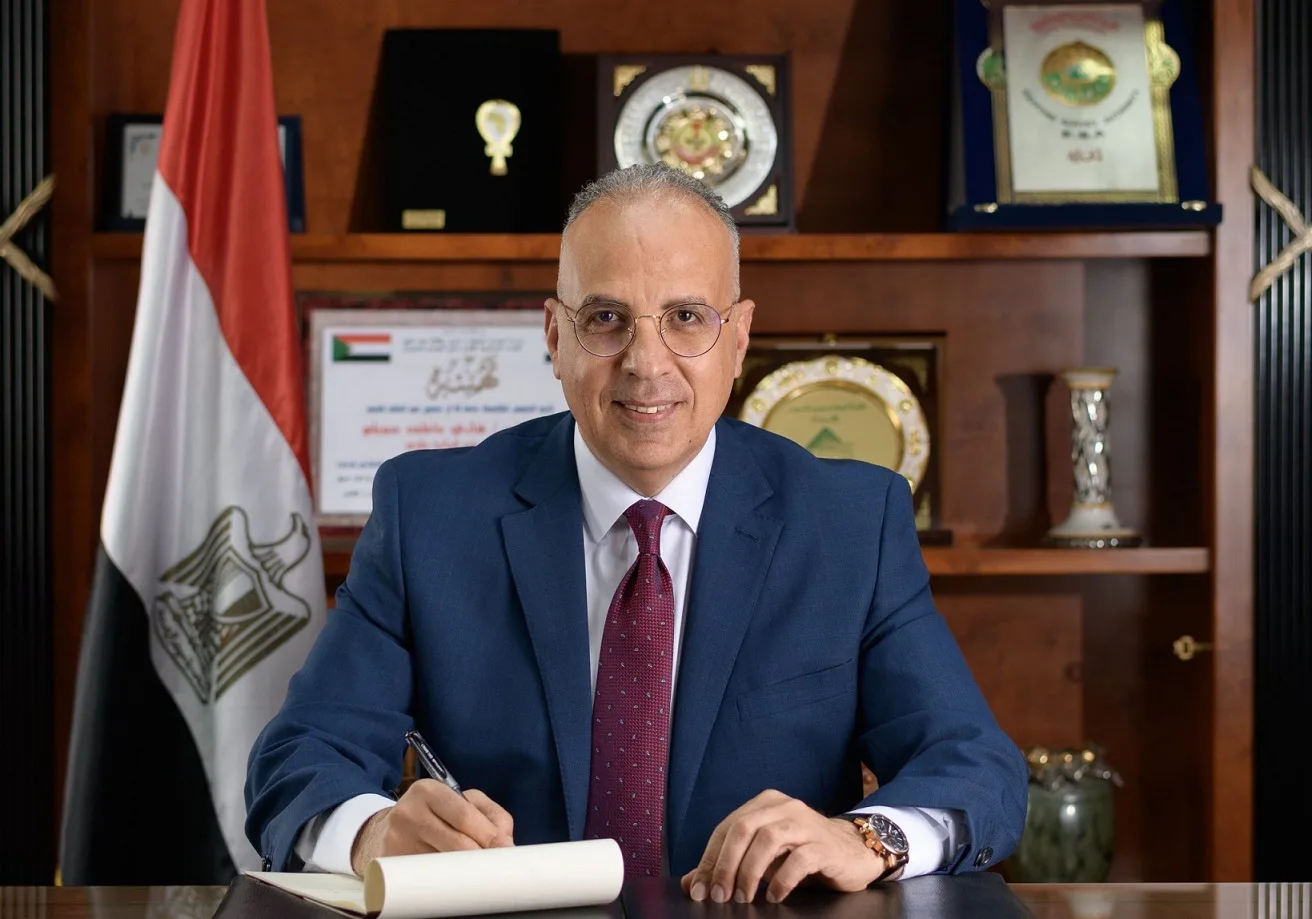 Minister for Water Resources and Irrigation, Arab Republic of Egypt and AMCOW President
Message from the Host Minister
Hon. Carl H. G. Schlettwein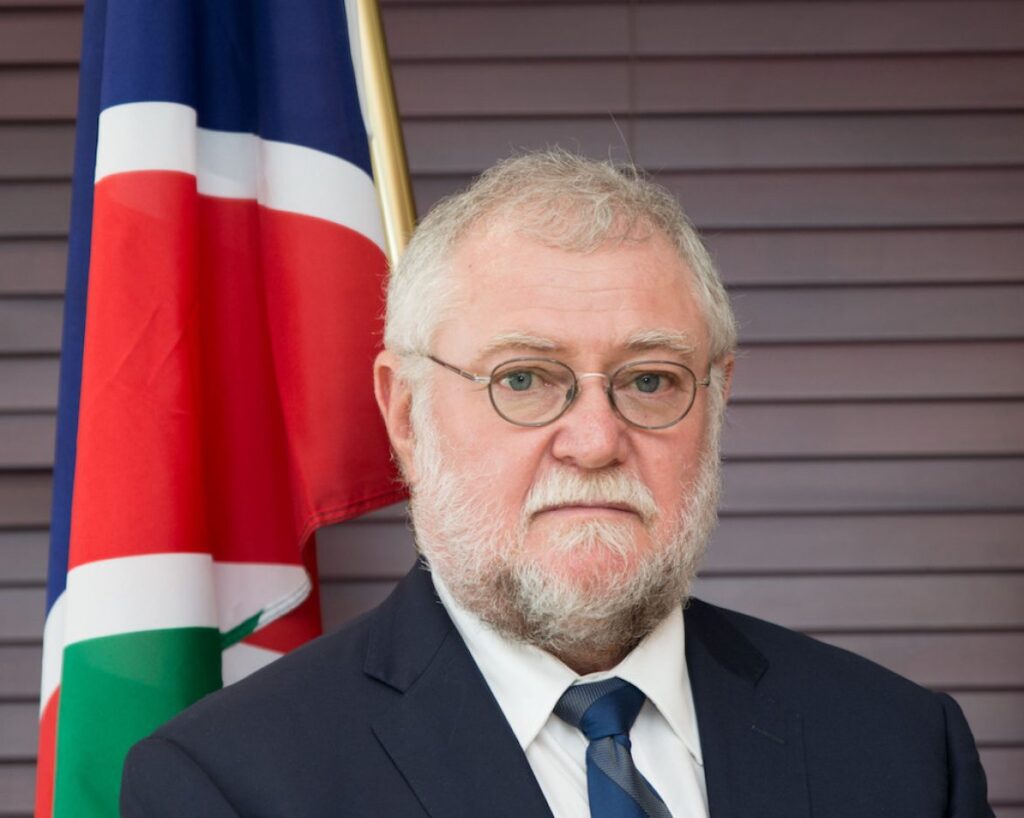 Minister for Agriculture, Water, and Land Reform, Republic of Namibia (AMCOW President 2021-2023)
Partnerships for action to deliver sanitation and hygiene services
Government and stakeholder engagements for improving the sanitation enabling environment
Innovative financing and resource mobilization
Inclusion, hygiene and behaviour change
Research, knowledge creation, capacity development, and learning
See details of all Sub-theme for AfricaSan7
Banner Design Competition
AfricaSan7 Conference Banner Design Competition

The African Ministers' Council on Water (AMCOW) presents a banner design competition: the AfricaSan Conference Banner Design Competition
For hotel reservation assistance, kindly email bookings@lxsuite.com; or WhatsApp +264813948304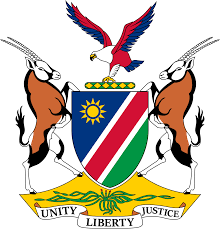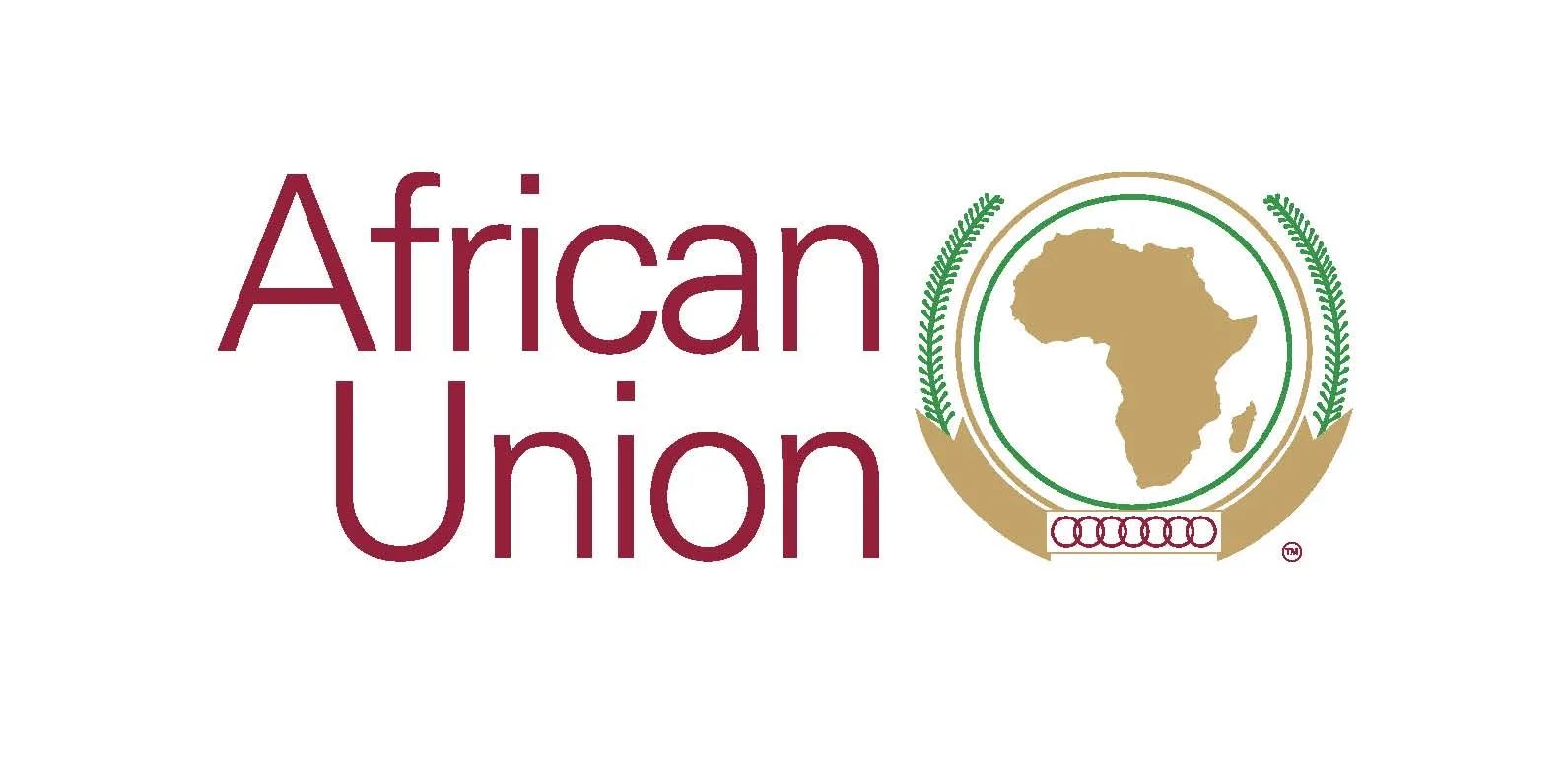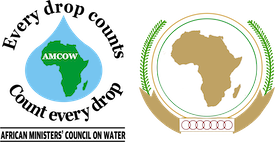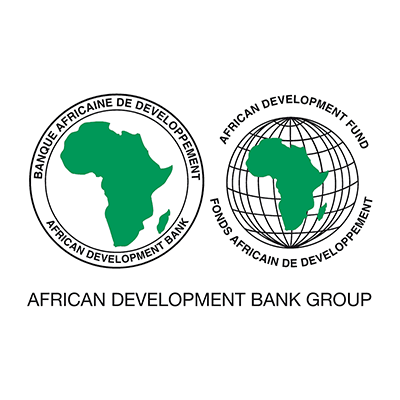 AfricaSan7 Conference Partners