Different opportunities exist for government, partners and stakeholders in the water, sanitation and hygiene and related sectors to participate in the AfricaSan7. Participation can be through: Individual Registration, submission of Thematic Session proposals, Exhibition.
Full Access Pass - USD 850
Registration Fee to remain USD850, courtesy of the Government of Namibia
Includes High Level Gala Dinner, Access to All Sessions, Access to Exhibitions, Lunch and Refreshments and Field Visit.

Students: USD 725
27.5% discount is available for students.
Requirement: Student ID card or Accreditation Letter from your University or College stating that you are a student.

Convene thematic sessions to present your initiatives, interventions, and contributions toward achieving the Sustainable Development Goal 6. Session topics should be aligned with the conference theme: Strengthening systems and partnerships for accelerated action on safely managed sanitation and hygiene.

Fee: USD 3,500
Duration: 90 Minutes
Submission of thematic session proposals is closed
Elevate your brand and engage with a dynamic audience by securing your exhibition space at the upcoming AfricaSan conference. Our exhibition spaces offer a unique opportunity to showcase your products, services, and innovations to a diverse group of experts from Africa and around the world.
For additional branding, please contact: Ms Zelda Steyn on zelda@createnam.com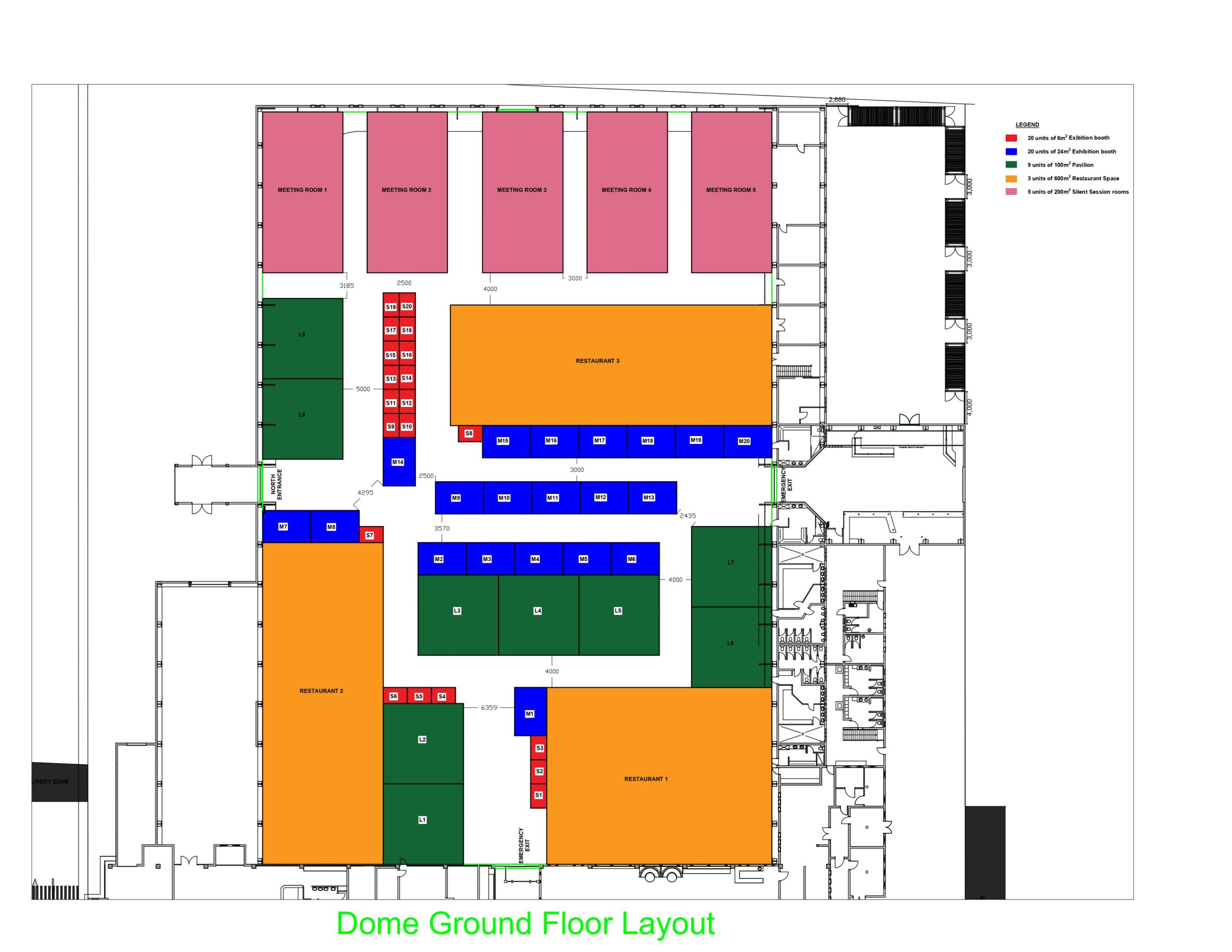 Sponsorship opportunities at the AfricaSan conference exist in the form of Sponsorship Categories.
Contribute to the strengthening of partnerships and facilitation of knowledge exchange for action on delivering safely managed sanitation and hygiene services in Africa